Your autopilot solution that allows you to manage, track and autonomously control your growing environment. GROWHub™ provides growers with real-time data to help monitor, control and analyze past and present grow cycles.
Incorporating GROWPod sensors throughout the grow room enables the GROWHub software to detect fluctuations in temperature and humidity, as well as other parameters.
Active monitoring allows growers to recognize the development of problems before they begin affecting plant health and make necessary adjustments. Often, the location of these developing problems are inaccessible due to racks, lighting and other equipment, leaving the grower unaware that a problem is even developing. Our remotely located GROWPod sensors solve that problem, allowing growers to track conditions in even the most hard-to-reach areas of their grow room.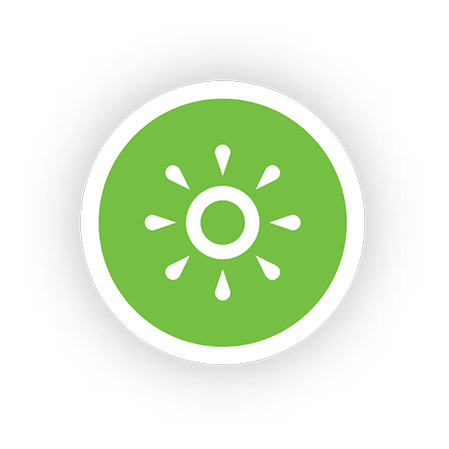 GROWHub integrates seamlessly with TSRgrow's Advanced LED Lighting and with remote power servers. Create custom lighting zones for increased control over crop varieties. Adjust intensity levels and monitor your power in each room through-out your facility. Calendar-based scheduling and rules tools track and guide to optimal yields and control of your plants grow cycles.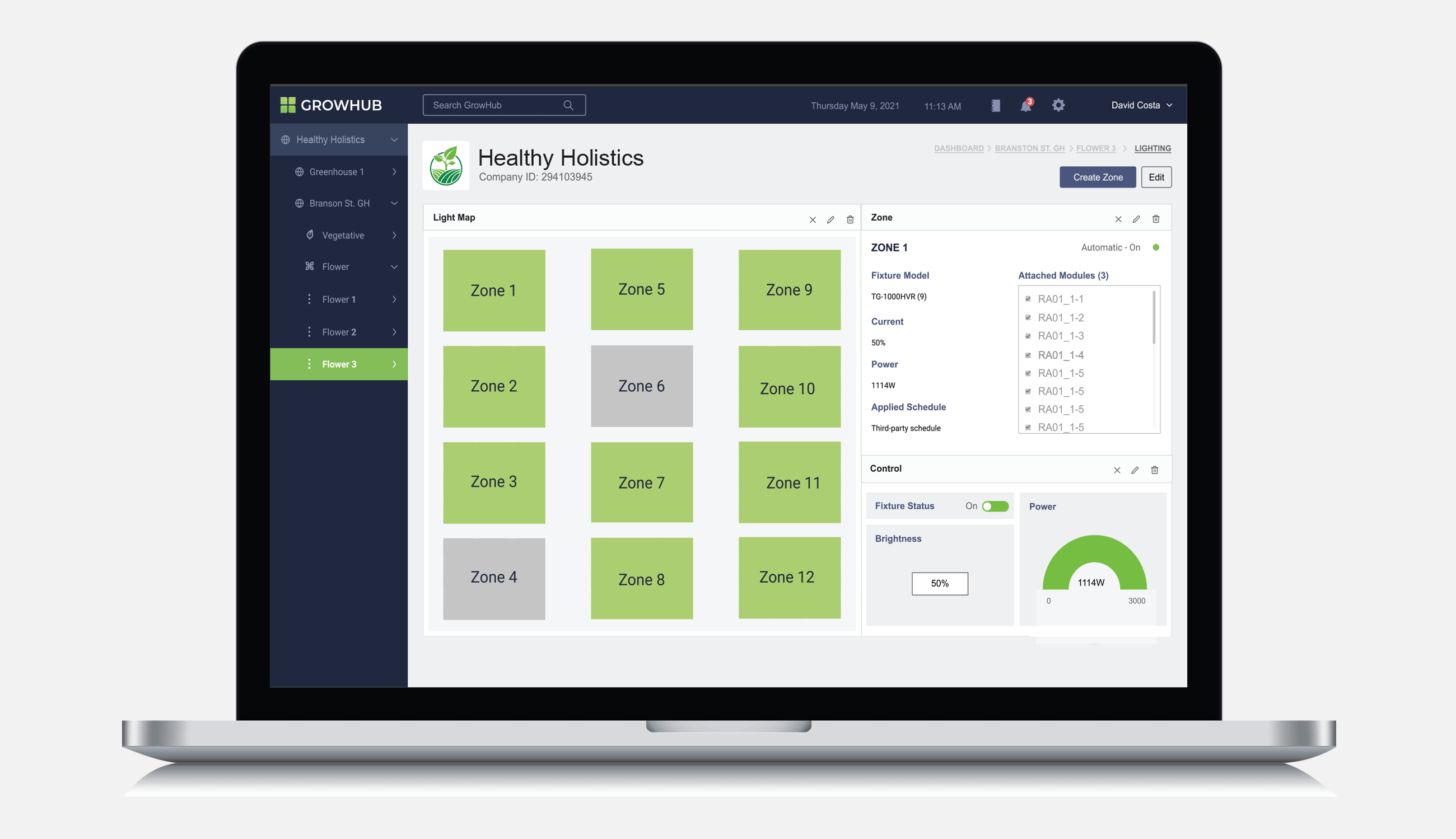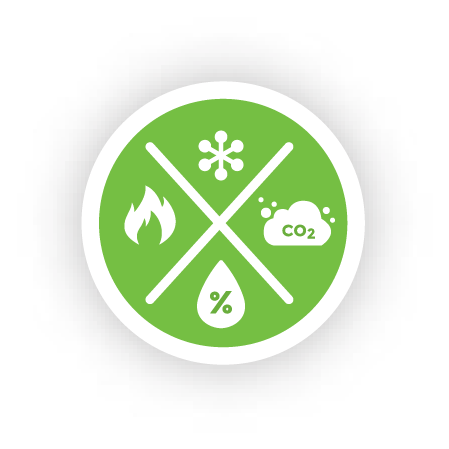 Environmental monitoring and control to manage dew point, eliminate mold and reduce costs. GROWHub™ environmental monitoring software is an environmentally conscious system that minimizes resource usage and improves crop health.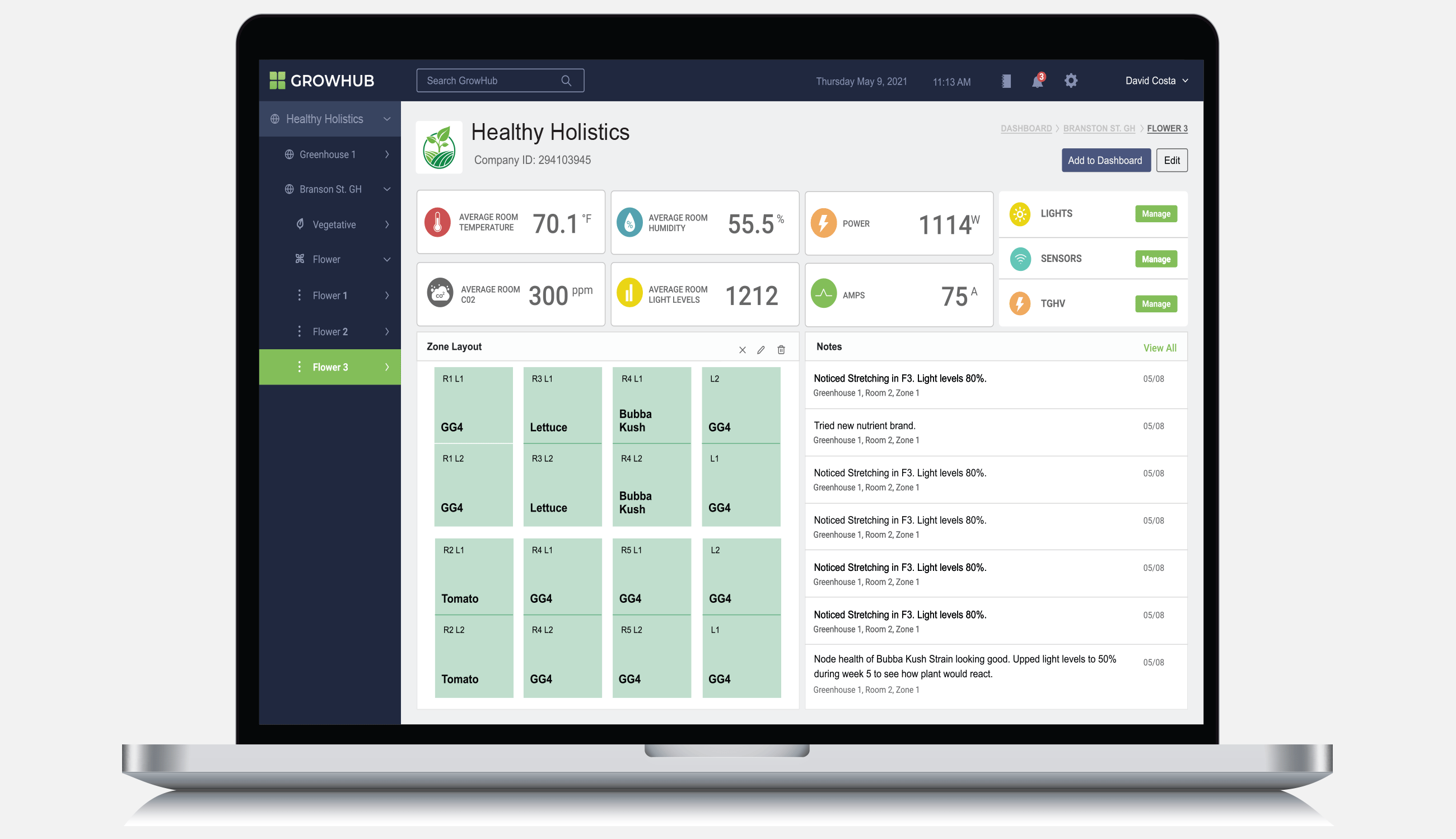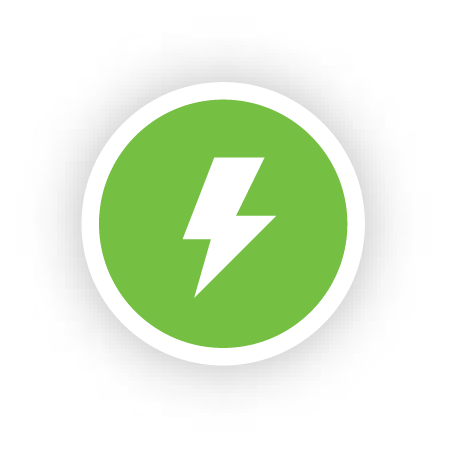 Consolidate your energy data to easily visualize energy usage across your facilities and track the performance of efficiency and renewable initiatives.
Use data-driven analytics to determine where to focus energy efficiency programs.
Reduce energy costs with alerts about energy waste.
Increase the visibility of your facilities energy usage patterns.
Gather the data you need to measure sustainability.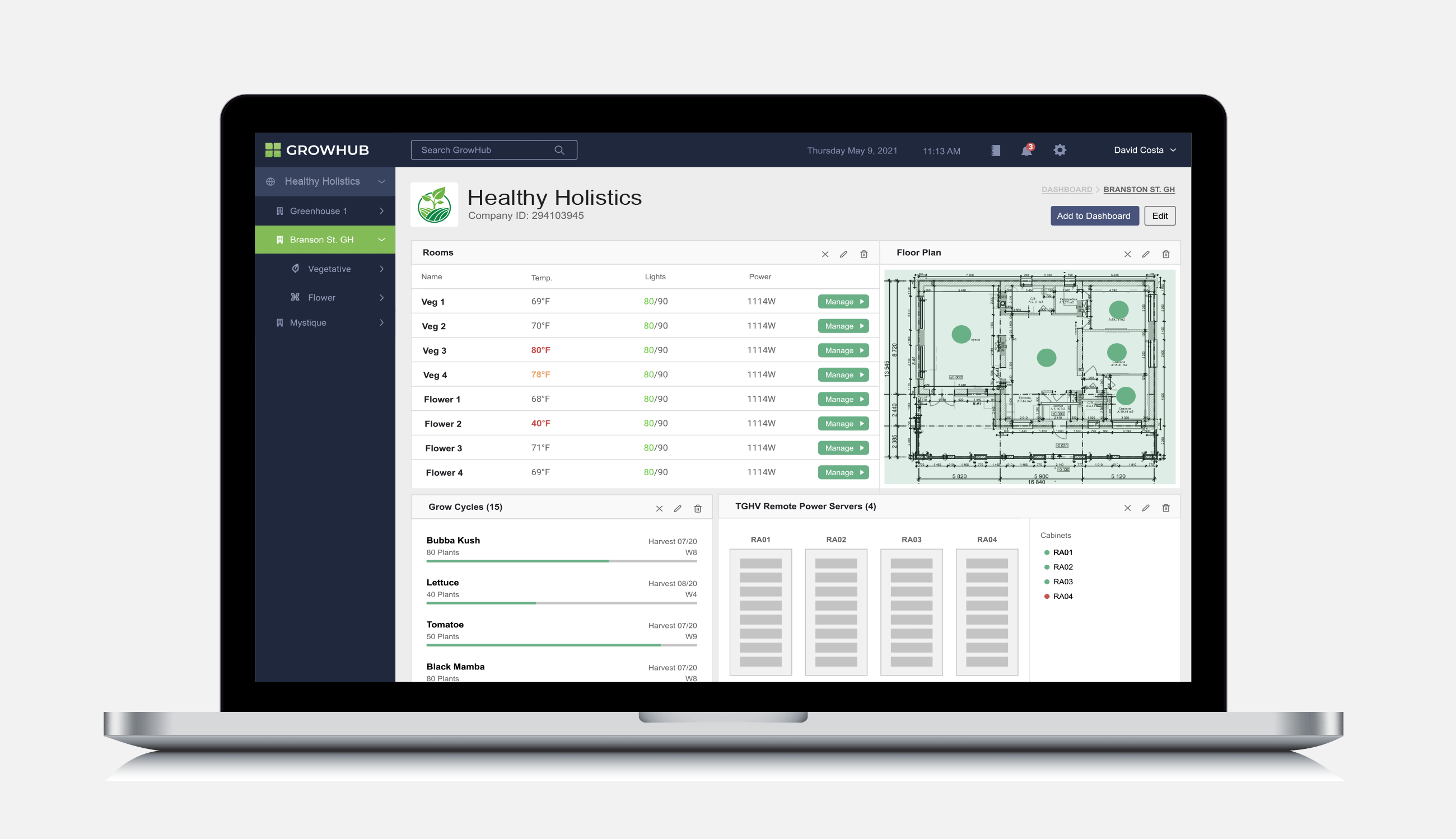 Advanced Data & Reporting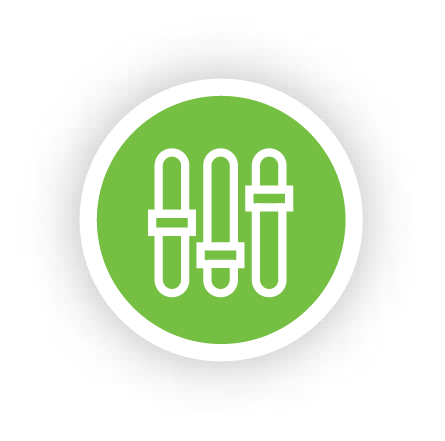 Have the data you need to make improvements right at your fingertips. Look at past harvests and review your processes and outcomes to make adjustments for optimal results. Our analytics are designed to do just that. Compare and review for future crop growth to see how they stack up from total yield or average yield per plant and that's just the beginning.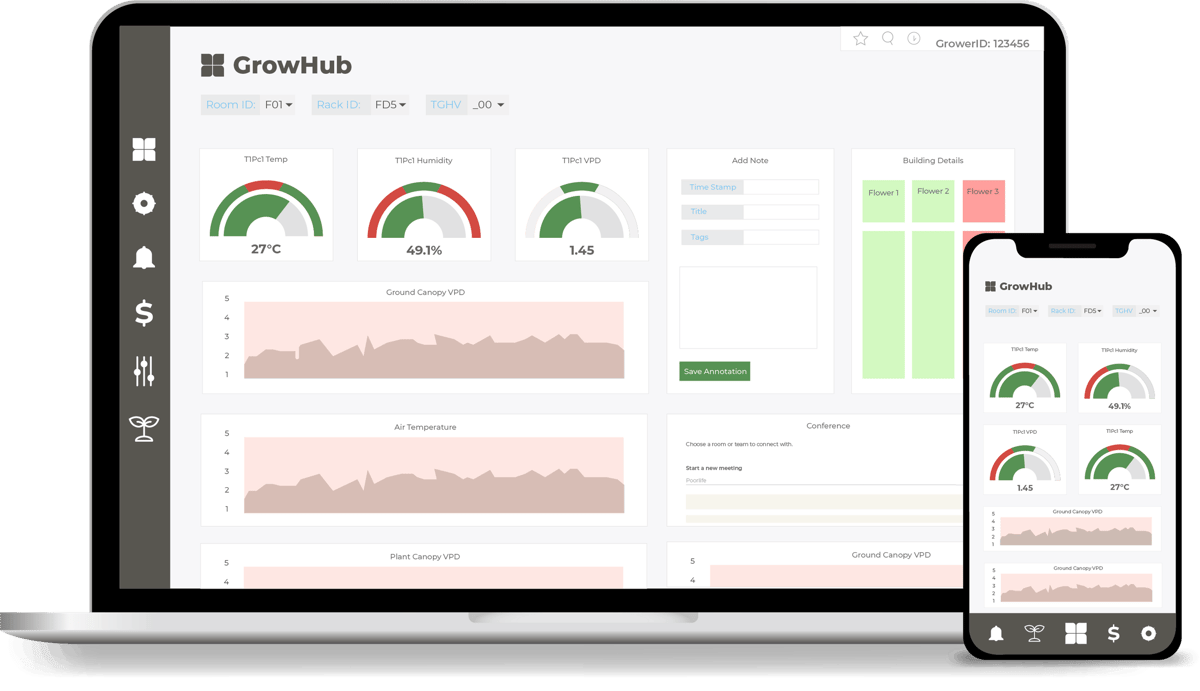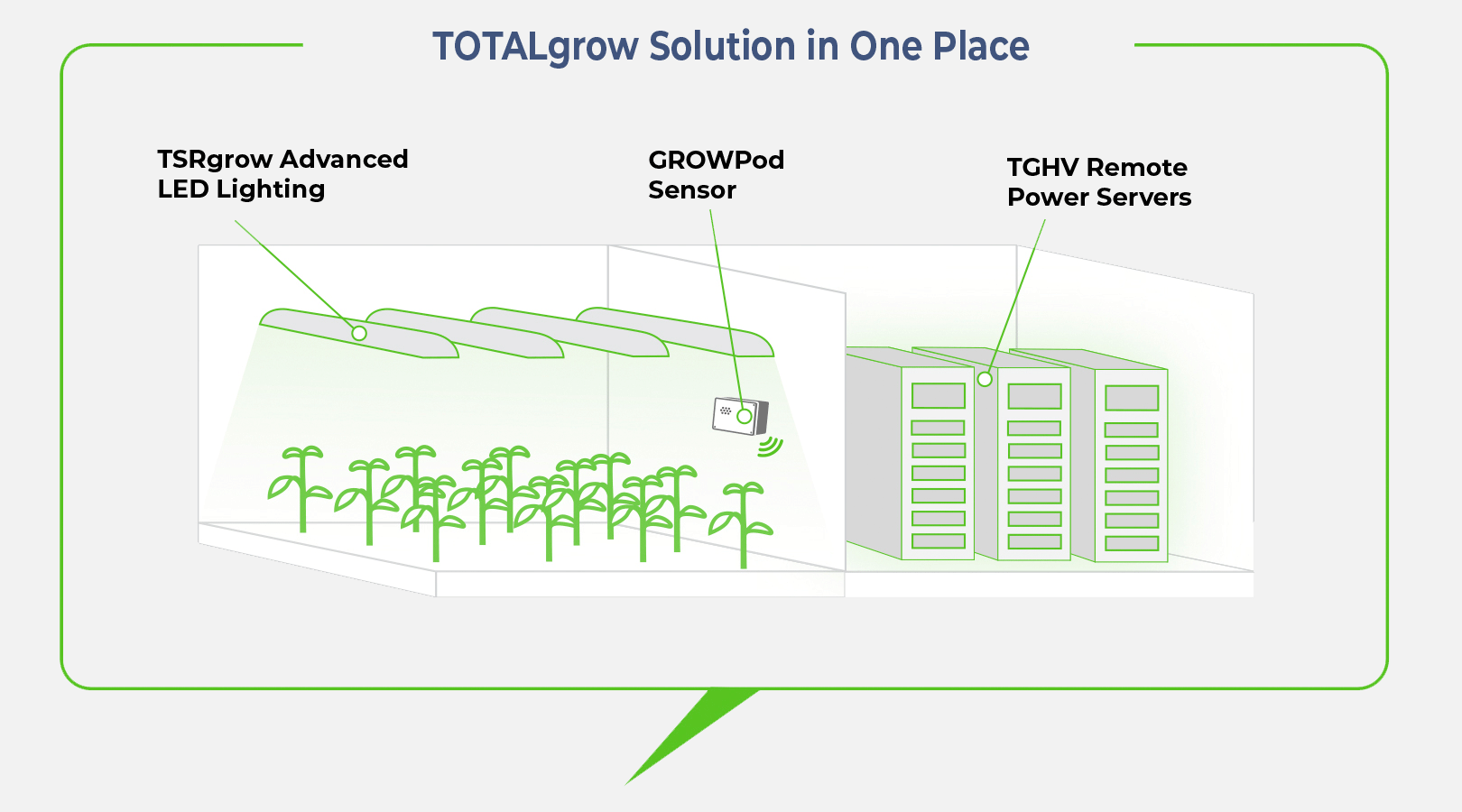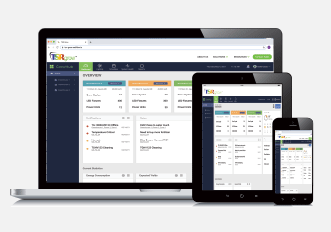 Dozens of modules and analytical tools so you can stay in the "know" for your grow!
See status overview and alerts for all your zones in one place
Real-time data logging and analysis
Monitor plants with photo updates
Notification bar for updates and alerts