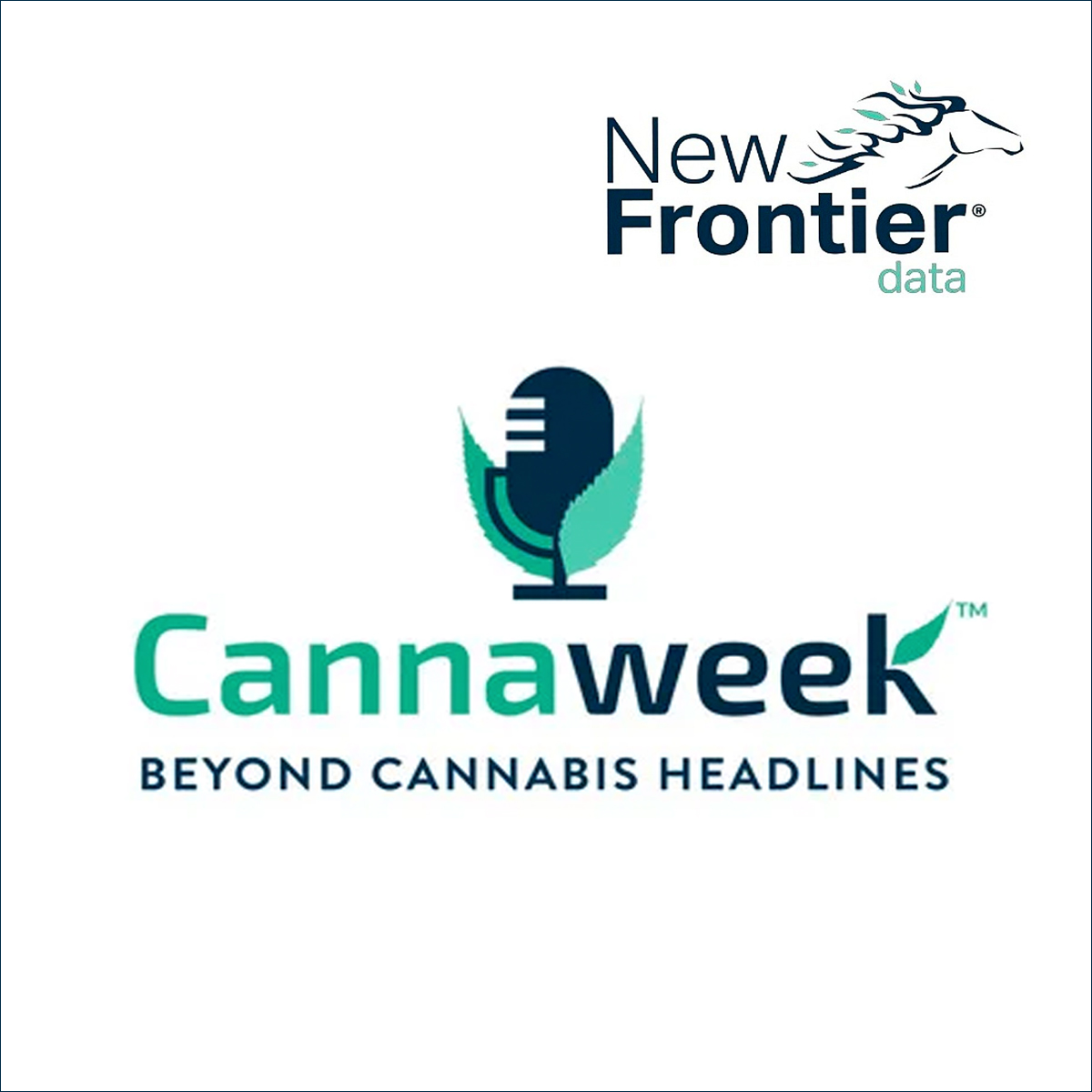 TSRgrow Co-Founders Featured on New Frontier Data Podcast
Considering Crops: Cannaweek Podcast Discusses Sustainable Solutions for Cannabis Cultivation
Mikhail Sagal, President and Gary Arnold, Vice President of Sales and Marketing and the co-founders of advanced horticultural LED lighting solutions company TSRgrow, join New Frontier Data Chief Knowledge Officer, John Kagia in a discussion on sustainable solutions for cannabis cultivation in a new episode of CannaWeek Podcast entitled, " Considering Crops - Exploring Indoor Solutions.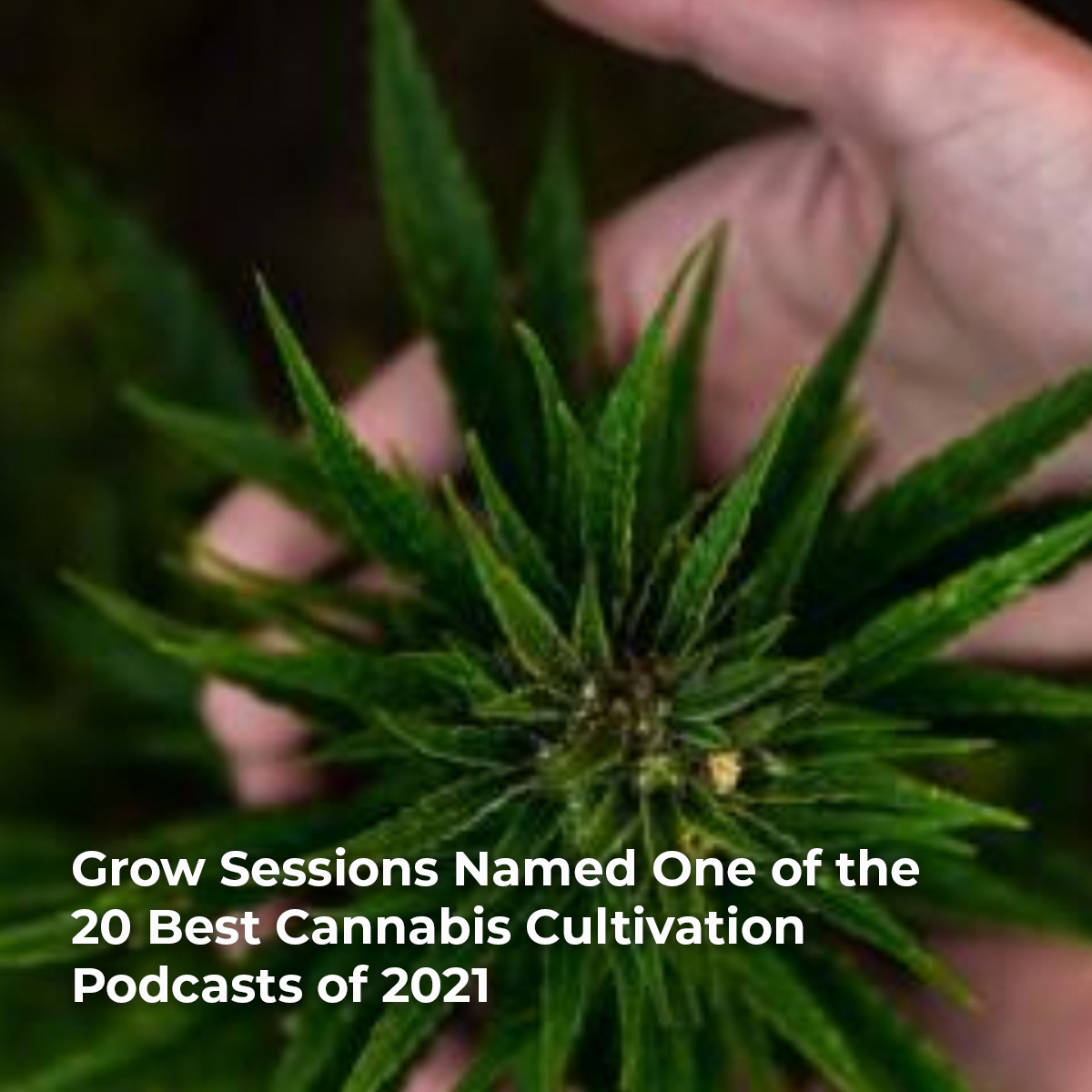 We've Been Nominated
Grow Sessions Named in Top 20 Best Cannabis Cultivation Podcasts of 2021
With just three live episodes, TSRgrow's podcast Grow Sessions has already been creating a buzz! We were just nominated as one of the Top 20 Best Cannabis Cultivation Podcasts of 2021 by CDevious and we couldn't be more excited!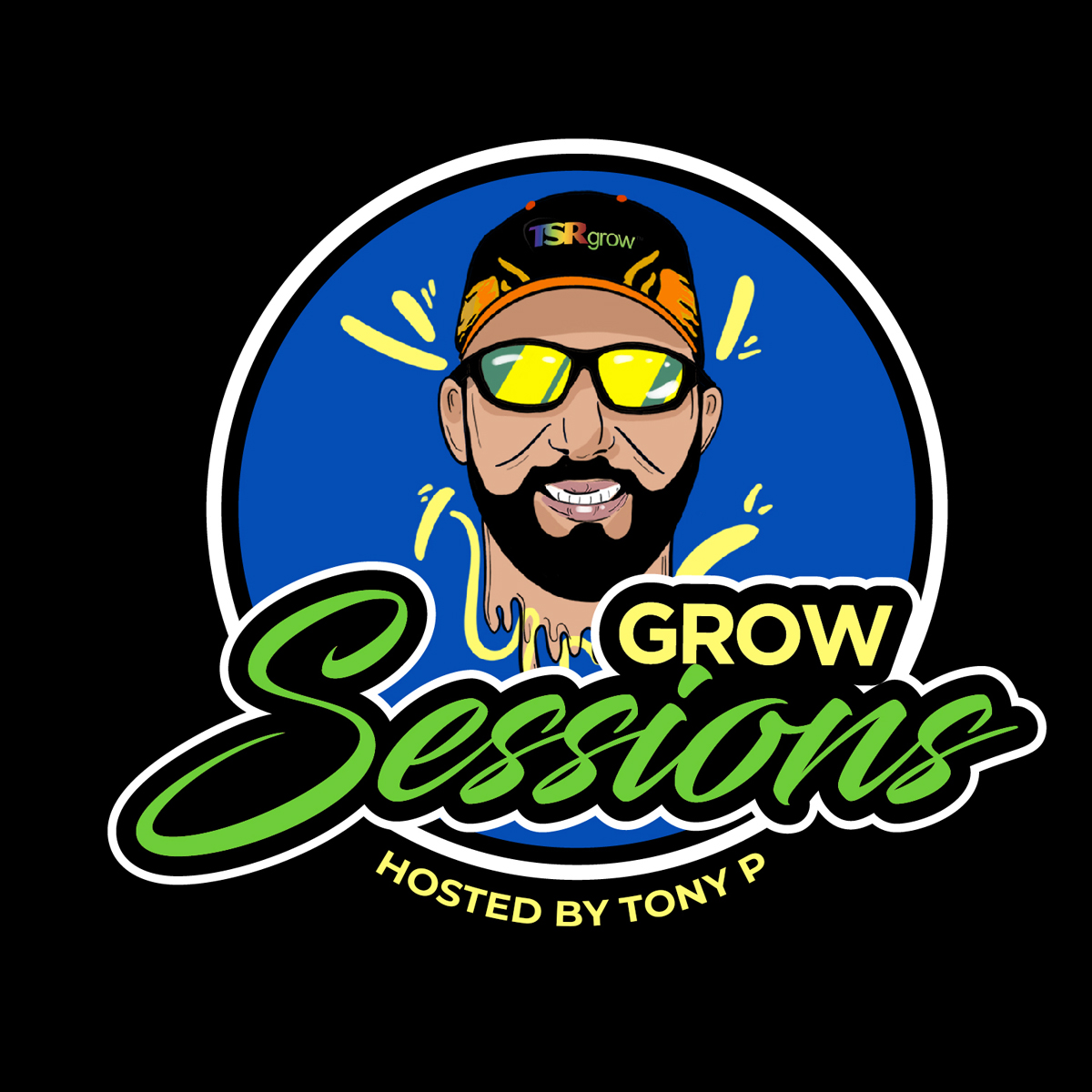 Announcing New Podcast - Grow Sessions
A Fun and In-Depth Look into the Cannabis Industry from an Insider's Perspective
TSRgrow, a leading horticulture solutions provider has launched a new podcast. Grow Sessions, is a space where commercial cultivators and horticulture enthusiasts can visit with industry experts as they share their wisdom, knowledge and experience to help growers navigate through this new and ever-changing industry. It is geared towards the cannabis industry but welcomes everyone also interested in the horticulture industry that grow indoors in CEA (Controlled Environment Agriculture).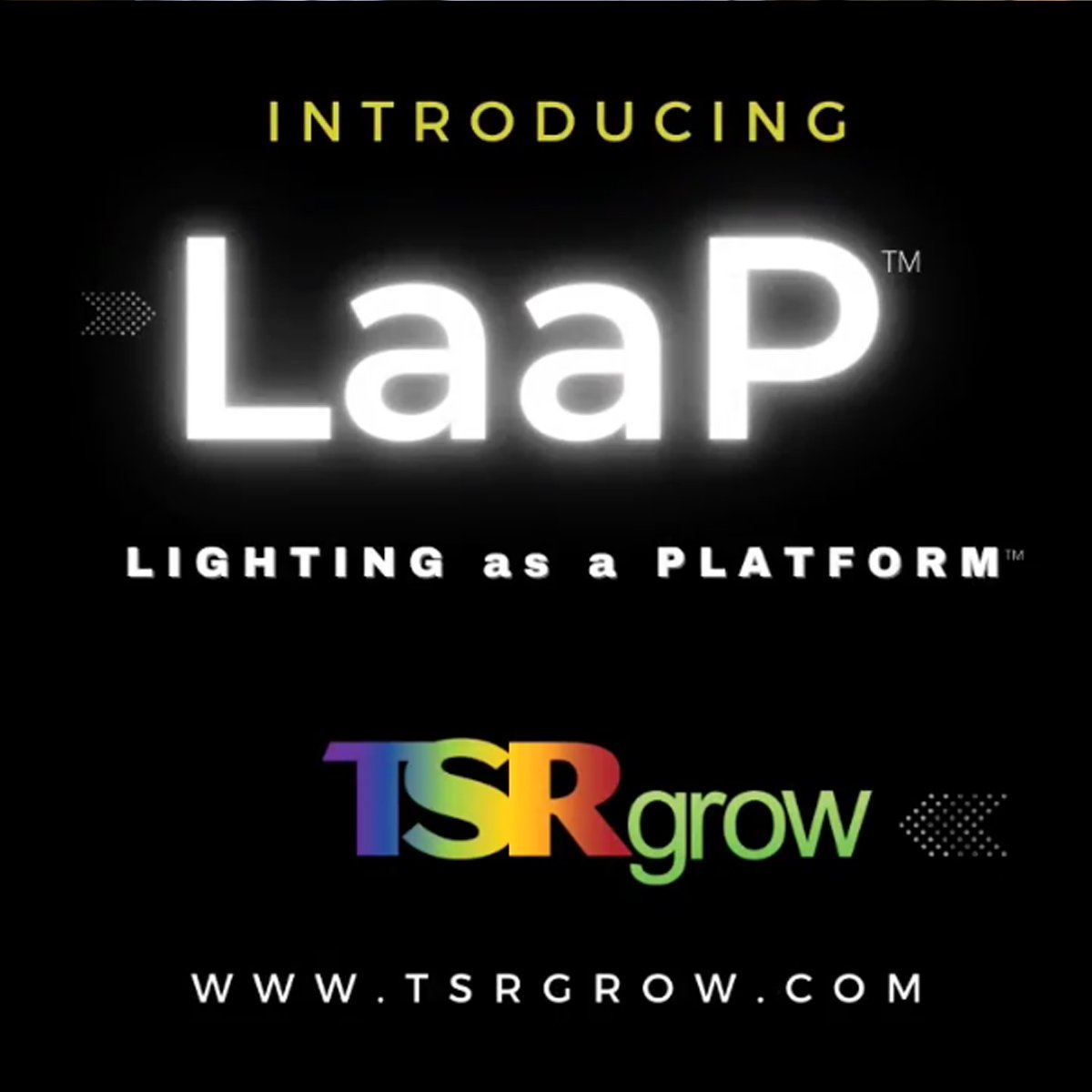 Lighting as a Platform
TSRgrow introduces Lighting as a Platform™ (LaaP) – A Revolutionary Approach to Horticulture
TSRgrow™, a leading horticulture solutions provider, is proud to announce Lighting as a Platform™ (LaaP), a revolutionary technology that delivers unparalleled results to indoor growers, while significantly reducing up-front and long-term operating costs.
Lighting as a Platform (LaaP) brings together TSRgrow's solutions for commercial horticulture growing into one digital platform: Centralized Power Server Technology, highest performance LED Lighting and integrated software applications with sensor feedback technology for real time monitoring and control. LaaP maximizes efficiency while cutting costs in Controlled Environment Agriculture (CEA) facilities. TSRgrow LaaP is revolutionizing commercial horticulture.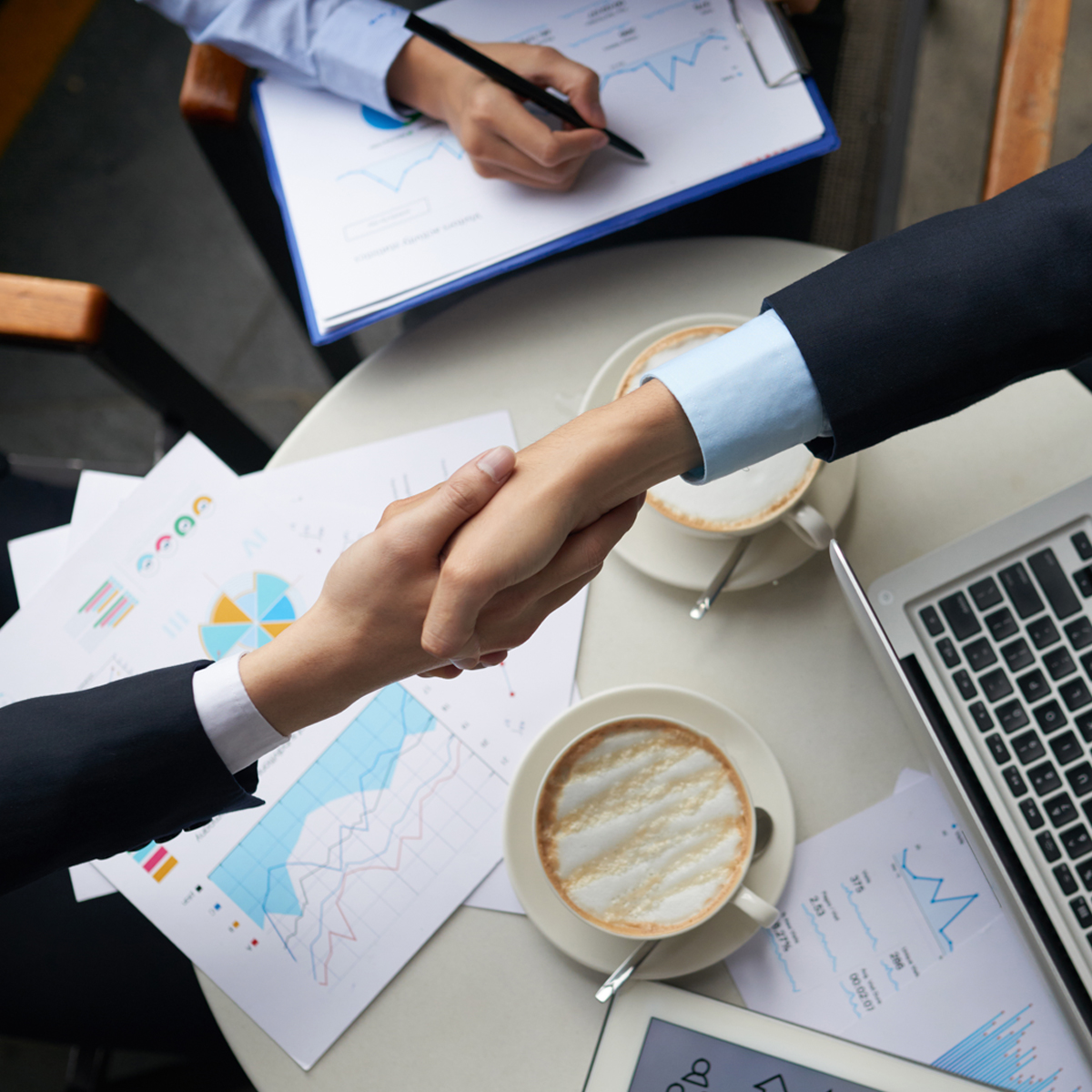 Finance Partner
TSRgrow announces partnership with Constellation to make TOTALgrow™ Solution accessible to indoor and greenhouse growers
Whether you are starting, expanding, or redesigning your existing indoor and greenhouse cultivation operations, the partnership of TSRgrow and Constellation offers comprehensive technical and financial solutions to help make your business a success. The partnership combines TRSgrow's unique indoor growing, LED Lighting as a Platform™ with remote (outside of the grow chamber) power management solutions with Constellation's Efficiency Made Easy® (EME) energy reduction and funding program. By adopting the combined benefits, indoor grow operations can conserve expensive energy while effectively meeting profit and sustainability goals. Constellation will work with TSRgrow to help clients achieve the most efficient lighting equipment while reducing out of pocket CapX cost using on bill financing.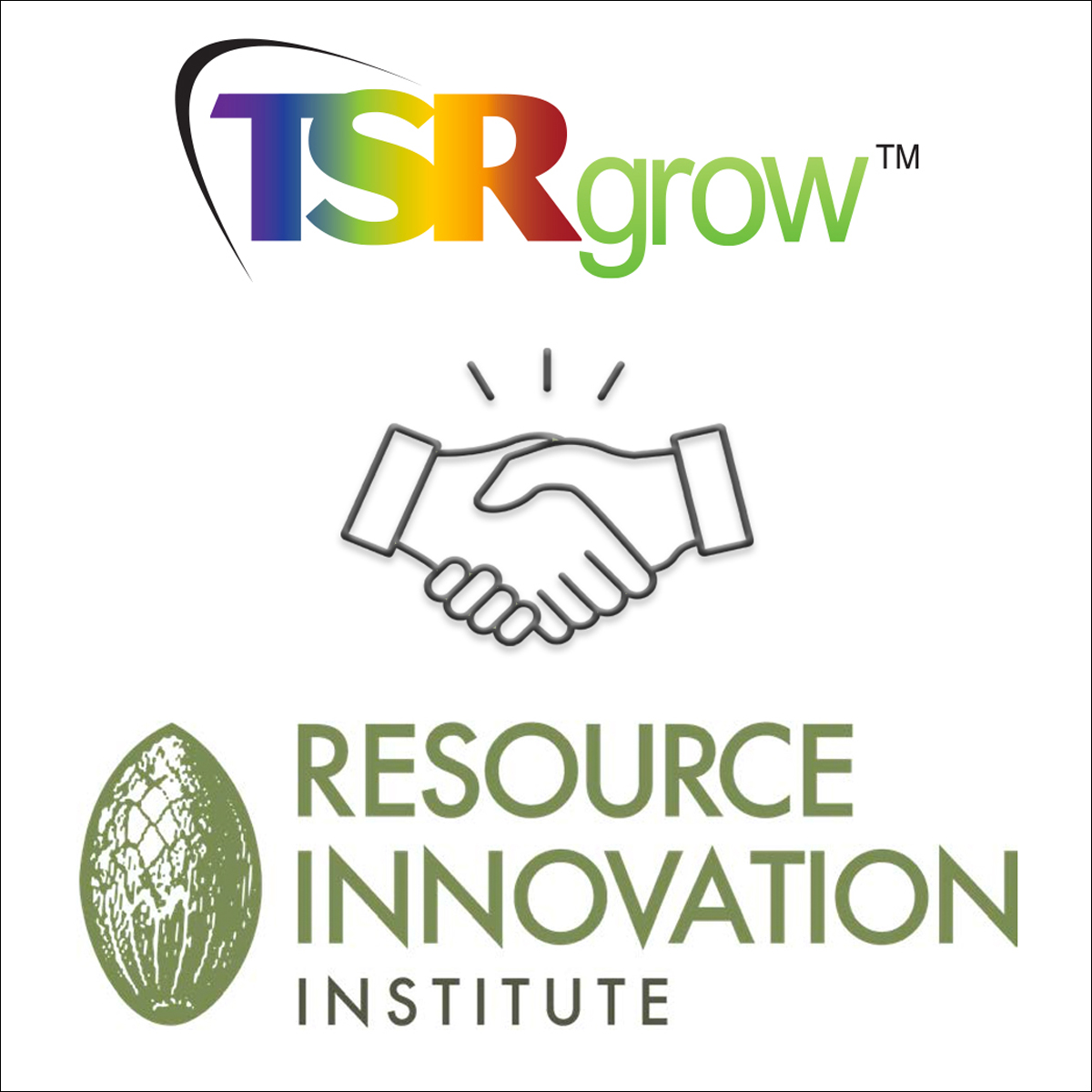 New Year New Growth
TSRgrow announces membership with Resource Innovation Institute to accelerate resource efficiency in cannabis cultivation
TSRgrow, a horticulture solutions provider, is proud to announce their new membership with Resource Innovation Institute (RII) as part of their Technical Advisory Council's new Controls Working Group. This exciting opportunity highlights TSRgrow's emergence as a leader in resource efficient cannabis cultivation practices and will help provide growers with increased profitability while conserving energy and reducing environmental footprint.
Get in Touch
We're ready to help you find a custom solution for your business. Let's get growing!