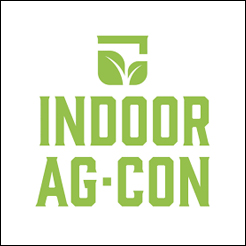 February 27-28, 2023
Indoor AG-Con Las Vegas
Caesar's Forum, Las Vegas, NV
Join us in Las Vegas for the largest trade show and conference for indoor vertical farming and controlled environment agriculture.
Visit TSRgrow in Booth No. 728.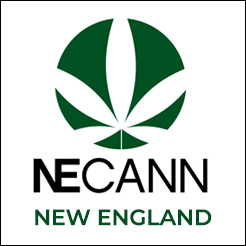 March 10-12, 2023
NECANN New England Cannabis Convention
Hynes Convention Center, Boston, MA
Join us in Boston for the 8th Annual New England Cannabis Convention. This convention brings together leaders in a resource-efficient future for controlled environment agriculture (CEA).
Visit TSRgrow in Booth No. 512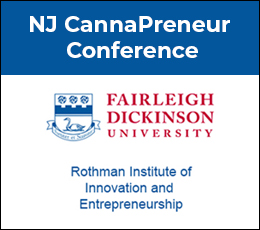 April 21, 2023
NJ CannaPrenuer Conference
Fairleigh Dickinson University, Student Union Building, Hackensack, NJ
Join us for the second annual NJ CannaPrenuer Conference hosted in partnership with Fairleigh Dickinson University and Higher High, LLC. Join the leading cannabis experts as they discuss the current state of cannabis in NJ and its future. Don't miss out on this unique opportunity!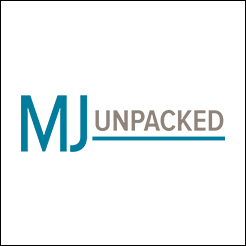 April 27-28, 2023
MJ Unpacked NYC
New York Hilton Midtown, New York, NY
Join us in New York for MJ Unpacked. Discover new products, gain insights, and make the connections you need to help you expand and succeed on a national stage.
Visit TSRgrow in Booth No. 129.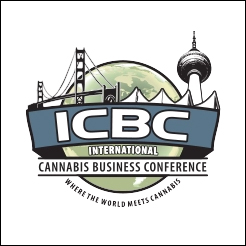 June 29-30, 2023
ICBC - International Cannabis Business Conference
Hotel Adlon Kempinski Berlin, Germany
Experience the future of LED lighting with the TSRgrow team at the International Business Conference in Berlin, Germany. Join us for our inaugural event at the world's largest and longest-running cannabis B2B event, featuring the industry's top international players. Discover the most advanced LED technology and learn how we can help revolutionize your cannabis production.
Visit TSRgrow in Booth No. 446.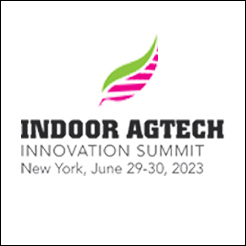 June 29-30, 2023
Indoor AgTech Innovation Summit
New York Marriott Marquis, New York, NY
Discover the latest innovations in sustainable food supply and join over 700 industry leaders, including top growers, retailers, investors, seed companies, and technology providers, as they explore how to integrate CEA into the forefront of this crucial movement.
Visit TSRgrow in Booth No. 30.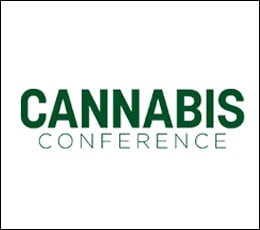 August 15-17, 2023
Cannabis Conference
Paris Hotel, Las Vegas, NV
Join us in Las Vegas for the Cannabis Conference, the industry's leading event exclusively dedicated to plant-touching businesses, and is gearing up for its best year yet.
Join TSRgrow in Booth No. 716.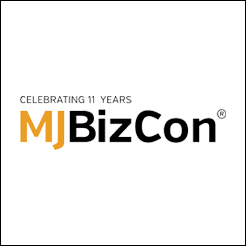 November 28 - Dec. 1, 2023
MJBizCon
Las Vegas Convention Center, Las Vegas, NV
Celebrating its 12th anniversary in 2023, MJBizCon is the largest, and most anticipated event in the cannabis industry.
Visit TSRgrow in Booth No. 31016.
Get in Touch
We're ready to help you find a custom solution for your business. Let's get growing!