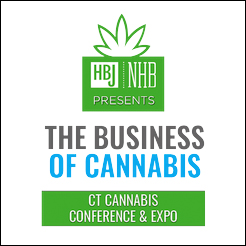 September 14, 2022
The Business of Cannabis: CT Cannabis
Conference & Expo
Aqua Turf Club, 556 Milbury Street, Plantsville, CT
Join us in Hartford for the inaugural event in the legalized adult use cannabis market.
Visit TSRgrow in Booth No. 311.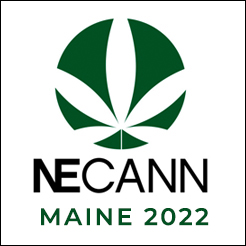 September 24-25, 2022
NECANN - The Maine Cannabis Convention
Portland Sports Complex, Portland, ME
Join us in Portland for the 7th Annual Cannabis Convention. We're excited to meet with growers in this growing community of cannabis growers.
Visit TSRgrow in Booth No. 215.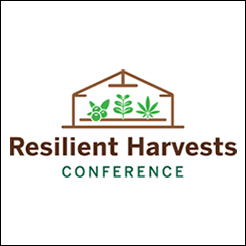 November 1-2, 2022
Resilient Harvests Conference
Hyatt Regency Long Beach, Long Beach, CA
Join us in California at this conference that brings together multidisciplinary leaders interested in a resource-efficient future for controlled environment agriculture (CEA).
Visit TSRgrow in Booth No. 26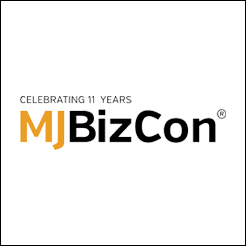 November 16-18, 2022
MJBizCon
Las Vegas Convention Center, Las Vegas, NV
Celebrating its 11th anniversary in 2022, MJBizCon is the largest, and most anticipated event in the cannabis industry.
Visit TSRgrow in Booth No. 1651. Use our personal promo code to register today!
Get in Touch
We're ready to help you find a custom solution for your business. Let's get growing!