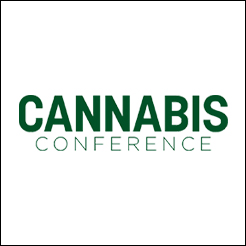 August 24-26, 2021
Cannabis Conference
Paris Las Vegas Resort and Casino, Las Vegas, Nevada
Join TSRgrow in Las Vegas for the latest technologies, services and solutions in the Cannabis industry.
Booth No. 210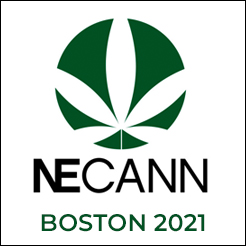 September 10-12, 2021
NECANN Boston Cannabis Convention
Hynes Convention Center, Boston, Massachusetts
Join TSRgrow in Boston for the East Coast's Largest Cannabis Industry Event
Booth No. 1119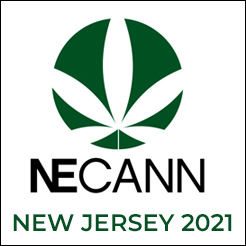 October 2-3, 2021
NECANN New Jersey Cannabis Convention
Showboat Casino & Hotel, 801 Boardwalk, Atlantic City, NJ
Join us in New Jersey for the 2nd Annual Cannabis Convention focused exclusively on the New Jersey cannabis market.
Join TSRgrow in Booth No. 100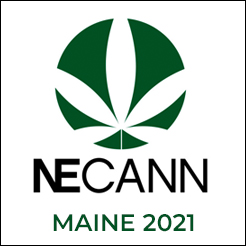 October 16-17, 2021
NECANN Maine Cannabis Convention
Portland Sports Complex, 512 Warren Avenue, Portland, Maine
Join TSRgrow in Maine for the 6th Annual Maine Cannabis Convention
Booth No. 215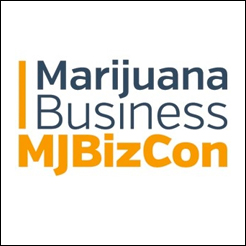 October 21-22, 2021
MJBizCon 2021
Las Vegas Convention Center, Las Vegas, NV
Join us in Las Vegas for the the preeminent Marijuana Business Conference
Booth No. 6232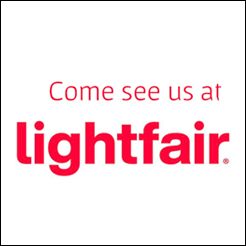 October 27-29, 2021
LightFair 2021
Javits Center, New York, NY
Light, technology and design come together in an exciting, reimagined experience at LightFair. Join us in New York for the latest in commercial lighting.
Booth No. 1768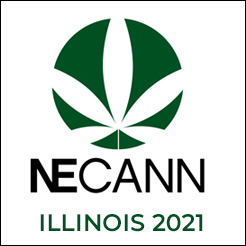 December 4 - 5, 2021
NECANN Illinois Cannabis Convention
Chicago Hilton, 720 South Michigan Avenue, Chicago, IL
Join us in Chicago for the 1st cannabis convention focused exclusively on the Illinois cannabis market.
Join TSRgrow in Booth No. 1200
Get in Touch
We're ready to help you find a custom solution for your business. Let's get growing!